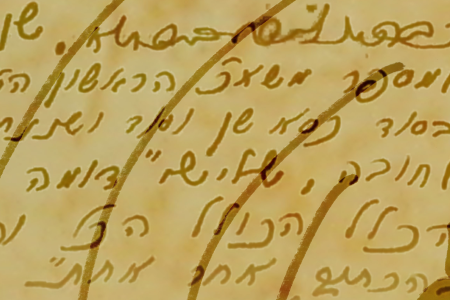 As we read in the story of Babylon, initially the ego, "Nimrod" is in power, demanding to always be worshipped. "Do whatever it takes to make others respect you," your ego keeps murmuring.
It follows that your Nimrod is incredibly dependent on other people. He must support them, pay them, nurture them, and at the same time, oppress them.
Indeed, the ego rises precisely when it oppresses others. Hence, the next degree of the ego's (Nimrod's) development in you is when it begins to recognize its own dependence, vulnerability, and fragility.
This process is called "the recognition of evil in Nimrod." It is when you finally get the feeling that your freedom is somehow restricted.
You are dependent on everybody else. That is the problem of kings, presidents, and whoever else might be in power. But in reality, it is the problem of every person.
So your next degree is Abraham. He is freedom, he is ascent, he is the revolutionary idea that comes to you after all the suffering, and the discoveries that bestowal, not reception, must be the sole purpose of your existence. He wants to deny and discard all the lies and excesses. This is the new degree arising in you, in your Nimrod.