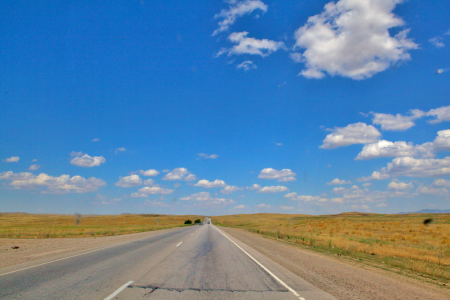 Wholeness is a pleasure that is sensed only after there is a hunger for something and a shortage of it. I ate a cookie yesterday and remember how it tasted. I want one today and that desire is experienced as incompleteness. In other words, I remember the pleasure of eating that cookie and I now feel a lack. I can only fulfill that lack to the extent of the incompleteness I feel before I devour another cookie today.
Of course, tomorrow I will probably want another cookie. This is because nature has arranged lack and fulfillment, hunger and satisfaction, where they do not occur at the same time. This is the exact situation the Creator has placed our souls in to feel the lack, feel incomplete and thereby crave pleasure. As a result, we learn we most certainly can satisfy a lack or hunger, but we can never get our fill. No matter how many bags of cookies I buy, when the bag of cookies runs out, I will definitely be running to the store to pick up another bag.
The Uniqueness of Spiritual Fulfillment
Luckily, the Creator has a solution for this situation. He wants to delight us, which is why He sends us a very special fulfillment. Our souls try not to spoil that satisfaction by crossing the line and devouring the whole bag. It is only in this way that the soul arrives at completeness. The hunger and desire do not go away—on the contrary. As a result of this special fulfillment, the soul extends more fulfillment from a wholeness that does not fade, an eternal wholeness.
How does this special fulfillment work? I enjoy eating that cookie because prior to ripping open the bag, I feel a hunger, a lack, a sensation of shortage. In other words, I want a cookie. After I eat a few cookies, I no longer want any more because the lack has been fulfilled. But in the spiritual, the Creator gave our souls a great "trick" that prevents it from being satiated, despite the reception of pleasure. The more full our souls feel, the hungrier they grow. That is the perfection of the action of the Creator.