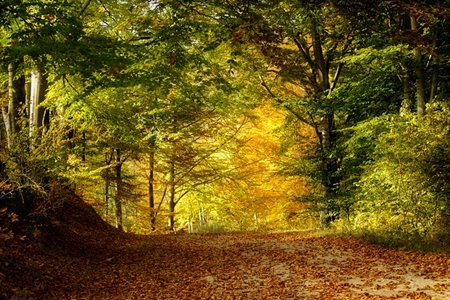 Contact with the Creator during Concealment
Although the Upper Illumination has not yet entered us because Light cannot enter egoistic desires, this Light nevertheless surrounds us (Ohr Makif) and bonds us with the spiritual. It also helps us realize that even the most minute connection with the Creator is already a great reward and pleasure. As for the perception of the Light, we must tell ourselves that it is not in our power to appraise the actual value of the Light.
The right line is also called "the truth" because we can clearly understand that we have not yet attained the spiritual level, and do not lie to ourselves. Rather, we say that what we received comes from the Creator, even our most bitter conditions. Thus faith above reason is very valuable, because there is a contact with the Creator.
We can see, then, that the right line is built on the clear realization of the absence of spiritual perception and on the bitter feeling of personal worthlessness. This is followed by our departure from egoistic calculations toward actions based on the principle, "not what I will gain, but what the Creator desires."