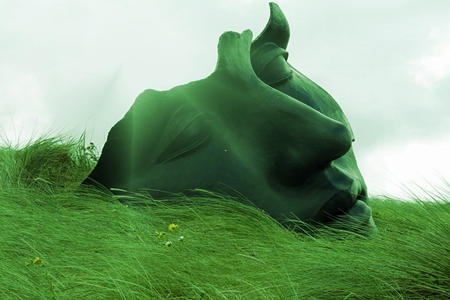 Everything We Experience Comes from the Creator
In order to attain the goal of creation, we need to feel a "hunger," without which we cannot taste the whole depth of the pleasures that are sent by the Creator, and without which we cannot bring gratification to the Almighty. Therefore, it is crucial to correct egoism. This would permit us to experience pleasure for the sake of the Creator.
In times of fear, we must understand the reason for which the Creator sends us these feelings. There is no force or power that rules in the world except the Creator; no enemies, or dark forces. However, it is the Creator Himself who forms in us a sensation like this, in order for us to wonder why we felt it so suddenly.