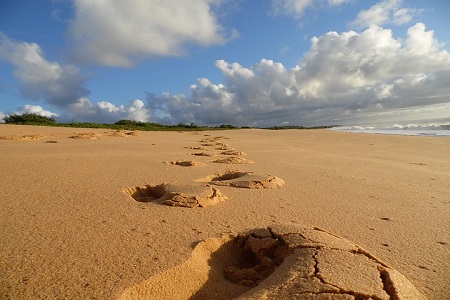 Step 1: Beginning the Process of Self-Correction
On the spiritual path first we need to achieve the correction of the creation, that is the congruence of our personal qualities with the qualities of the Creator, and only then can we begin to achieve the goal of creation, to receive from the Creator unlimited pleasure, unbounded by the limits of egoism.
Before the correction, we possess only the desire for selfish gratification. As we progress in correcting ourselves, we start to favor the desire to give everything away over the desire to receive pleasure for ourselves.
However, at this stage we are still incapable of receiving pleasure from the Creator.