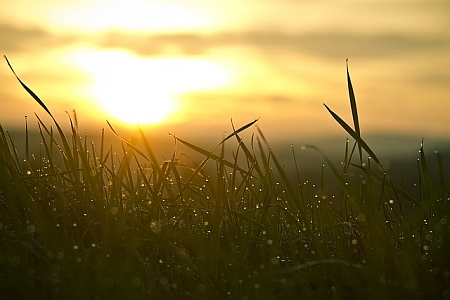 Building the Picture of the Spiritual Reality
We have no idea how our lives will change once we discover this picture. It is not that our world will change to some extent, but that a new world will appear before us. Hence, when we read in The Book of Zohar we must detach ourselves from everything we know and simply try to "dive" into it. At the moment, we cannot be in two worlds simultaneously. For now, we can only be in one world.
Therefore, we detach ourselves from the material reality and try to build a different picture, much like a child who wants to grow. Children want to be grownups in every way—in how they dress, how they behave, and in the eyes of others. They want everyone to treat them as adults.
The Book of Zohar Reveals the Spiritual Reality
We, too, should imagine in every way we can that The Book of Zohar speaks about our own new world, and that we are in it. In other words, this book discusses our internal qualities within which we exist, and within which we see a new reality. This game yields the impact of the light of correction upon us, and this new world appears.
So when the new world appears, does the old world disappear and we fly into heaven? Not quite. We discover a new life in our desires. Two desires—our own and that of the Creator—appear in us one opposite the other. We feel them, and we are in between them like a middle line, as our "selves," and there is nothing else but that. Between the two forces there is me.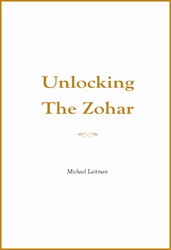 "The Path to Uncovering the Hidden Spiritual Reality" is based on the book, Unlocking the Zohar by Dr. Michael Laitman.