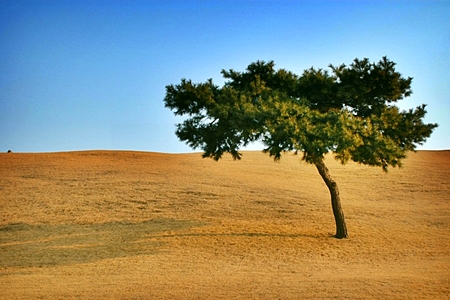 What's More Important: The Creator, or His Gifts?
In the course of our lives, we are forced to alter the external clothing of pleasure because of our increasing age or because of our community. There is no word in our vocabulary to define pleasure. Instead, there are words describing the form, the garb, and the objects from which we receive pleasure: from food, from nature, from a toy. We describe our striving for pleasure according to its type, as in "I like fish."
The preferred pleasure of those who study Kabbalah can be determined by the question: is it Kabbalah that is important to the person, or is it the One who Gives the Kabbalah? Is Kabbalah important because it emanates from the Creator? Is it the Creator who is important, or is the observance of the spiritual laws and the reward ensuing from that observance, the most important thing?