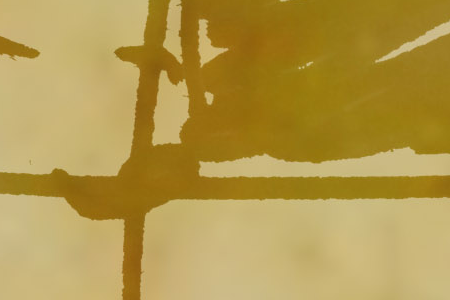 Deuteronomy, 11:26-16:17
 This Week's Torah Portion | Aug 06 – Aug 12, 2023- 19 Av – 25 Av, 5783
In A Nutshell
The portion, Re'eh (Behold), begins with Moses' words to the people to come and see the blessing and the curse, which the Creator commands them. If the people adhere to the Creator's commandments they will be blessed. Otherwise, they will be cursed.
Afterward, Moses surveys before the people the preparations to enter the land of Israel, the duties and the prohibitions that accompany the entrance, the work of the Creator specifically in the Temple, and the prohibition to listen to false prophets that deflect the people from the serving the Creator. The portion also cites the laws of Kashrut,[1] tithing, Shmita (remission), and the three festivals on which it is customary to make an Aliya la Regel (pilgrimage) to Jerusalem.

Commentary by Dr. Michael Laitman
The Torah speaks only about the inner meaning of all the matters just mentioned. It is written, "Behold," referring to the reception of light of Hochma, which is seeing. Seeing is the highest of the five senses, and marks the highest level of attainment. When a person truly sees whether what is happening is a blessing or a curse, he is standing right before the entrance to the land of Israel.
Eretz Ysrael: Eretz means Ratzon (desire), and Ysrael (Israel) means Yashar El (straight to God). In other words, Eretz Ysrael is a desire aimed entirely toward bestowal, toward mutual guarantee, connection between everyone "as one man with one heart." At the foot of Mount Sinai we accepted the condition, "love your neighbor as yourself,' to be "as one man with one heart." Forty years later we complete the correction and are ready to enter the land of Israel, where all the desires are connected in true mutual bestowal. This is why it is called Yashar El (straight to God). The Creator—the quality of bestowal and love that exists in the world—governs the whole of reality.