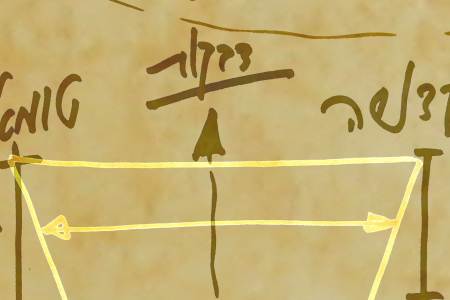 What are the growth conditions you must provide for your Abraham? You must put him in a cave.
It means to create in the earth, in your own ego, a special place in which Abraham (Bina, the part of the Creator in you, the intention to bestow) can develop.
In other words, in this egoistic, material world, filled with corrupt calculations and hatred, where people exploit one another for personal profit, you must dig a cave for yourself, meaning choose a special environment.
You must find like-minded friends who also aspire to the spiritual, books that describe the exalted, spiritual worlds, and a guide who will lead you toward the spiritual goal. If you do this, it will mean that you have dug a cave in the earth.