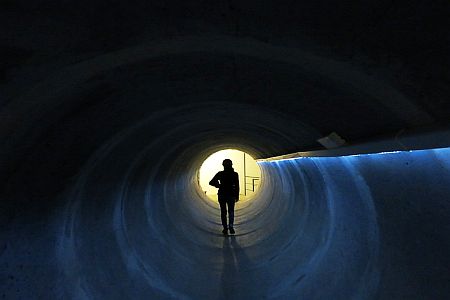 Kabbalah Helps a Person Understand Himself
Just as we are incapable of correctly assessing our own true condition, neither can we discern whether we are in a stage of spiritual ascent or descent. For although we may feel we are in a spiritual downturn, in fact it might be the Will of the Creator, showing us our true state. This demonstrates that without self-indulgence, we are incapable of functioning and are immediately given to despair. Even depression and anger may result because our bodies are not receiving enough pleasure from such an existence.
But, in fact, this lack represents a spiritual ascent, for at that moment we are closer to the truth than before, when we were happy in this world. It is said that "one who increases knowledge also increases sorrow." Conversely, a feeling that one is experiencing spiritual ascent may simply be a misinterpreted state of self-indulgence and complacency.