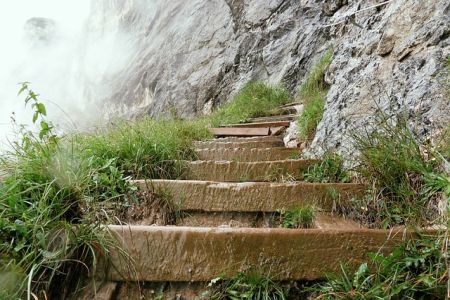 You Can Develop Spiritual Perception
A person's desires are called "vessels," and these can hold spiritual Light, or pleasure. However, in their essence, one's desires must be similar to the qualities of the spiritual Light. Otherwise the Light cannot enter them, according to the Law of the Equivalence of Form of Spiritual Objects.
The activity of spiritual objects—whether close, or distant, or merging and unifying—is always based on the principle of the similarity of properties.
The Creator will bestow upon a person that which the person wants—to return to the Creator.
Therefore, a person's heart, or vessel, will be filled with the perception of the Creator to the same degree that egoism has been ejected. This is in accordance with the Law of the Equivalence of Qualities Between the Light and the Vessel.