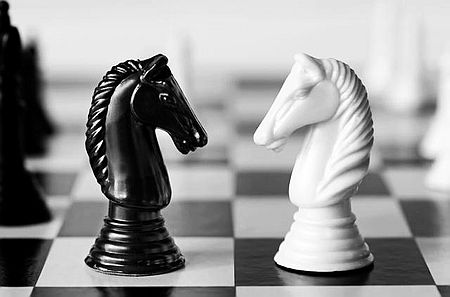 The Benefit of the Path of Kabbalah
Since we are all 100% egoists, we will never voluntarily wish to form a bond with the Creator. Only when we are convinced that this bond will bring a certain benefit will we desire connection.
Thus, we can conclude that simply seeing our own evil and understanding that only the Creator can send help is still insufficient impetus to seek help from the Creator. Only by realizing that coming closer to the Creator, and forming a bond with Him, will bring redemption will we have the incentive to seek help.
Kabbalah offers us its path, rather than the path of suffering.