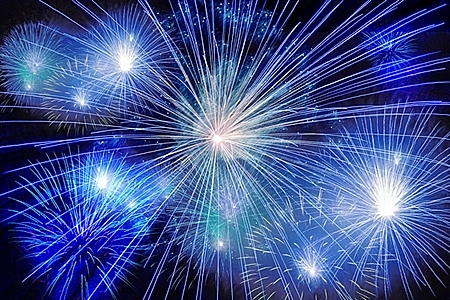 Hooray!!
The Live Q&A Celebration has just started! …and we're looking forward to an exciting and informative night together.
Here's the link just in case you haven't made it yet:
…and to fill you in on a little secret, just by attending live – you'll be able to take part in some of our prize pack giveaways exclusively for live participants.
Anyway… what, you still here? Is this text really that much more interesting than watching the live show on now? Please, let me stop wasting your time with my blabber, and offer you this fine link to where the celebration's at:
Go To The Live Q&A Celebration Now
Thanks,
Mark
Your friend at the Bnei Baruch Kabbalah
Education & Research Institute
P.S. I can't believe it! You really managed to get this far down the e-mail? Now let's try this again… 1… 2… 3…