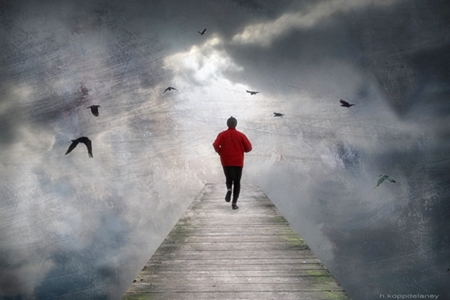 As you head into 2016, do you find yourself thinking about what you're going to do/achieve/learn/change this year differently from the last?
Out of necessity, you think about how you can improve current relationships, find new ones, better arrange your finances, make more optimal use of your free time, and improve or develop certain skills for certain purposes.
But while you engage in all these things, do you also put time aside to work out where it's all ultimately heading? Where it all came from? And what is it all for?
This year, we aim to make your clarifications about your life's foundations and essence easy… and even fun.
At our upcoming Q&A Celebration, feel free to dig as deep as you want with your life's questions heading into 2016, because Kabbalah was made to answer your very deepest questions: