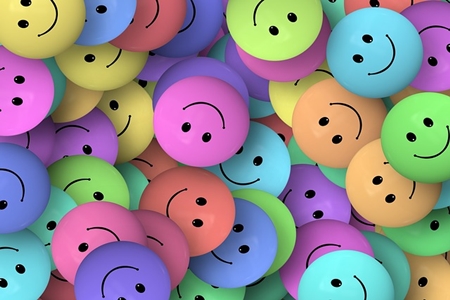 I hope you're getting excited about the Q&A Celebration tomorrow night, because I sure am!
It's always a great pleasure being able to share this limitless wisdom with such great people from around the world who share life's deepest questions.
Your questions are proof that there are a lot of people around the world, right now, looking beyond all the past paradigms, feeling that there is something peculiarly different about living in today's world than any other time.