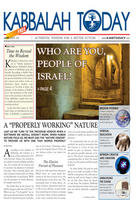 Kabbalah Today issue 4 expands on the essence and principles of Kabbalah, discusses how they should be introduced to humanity according to the teachings of Baal HaSulam, and the role of the Jewish people on the process.
In this issue: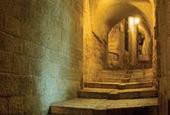 Who Are You, People of Israel? – 5,000 years ago, an outbreak of the ego separated humanity's spiritual oneness and divided it into "the many." In the last 150 years, a new outbreak of the ego will lead us from our separation to spiritual oneness. Those with the biggest egos – the people of Israel – have to first discover this oneness, and then pass it on to humanity.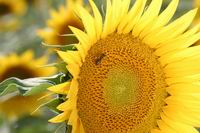 A "Properly Working" Nature – Humanity's demand for happiness and pleasure is growing, and humanity will soon realize that lasting pleasure can only be achieved through mutual love and realizing our fundamental interconnectedness.

Mission: Possible (And Mandatory) – The role of the people of Israel is to reveal the laws governing the universe, and pass this revelation to the whole of humanity.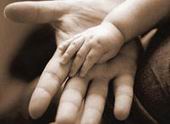 Spiritual Education – Education is primarily through example, and a spiritual education of children can be achieved once humanity starts living in balance with the spiritual laws governing our reality.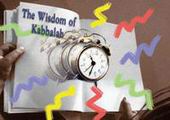 Unraveling The Zohar – A Wakeup Call – Being awake during the day doesn't mean we are awake spiritually. This article discusses the matter of sleep in spirituality, and what it means to be spiritually awake.
…and more, including an exploration of the source of the human self, definitions of terms used in Kabbalah, and Kabbalistic Q&A.
Click here to view Kabbalah Today Issue 4
Click Here to Sign Up for a Free Kabbalah Introductory Course – Starts Soon!
Comments off