May 31, 2023
Enjoy this Kabbalistic word search puzzle, prepared by Deb Zemke.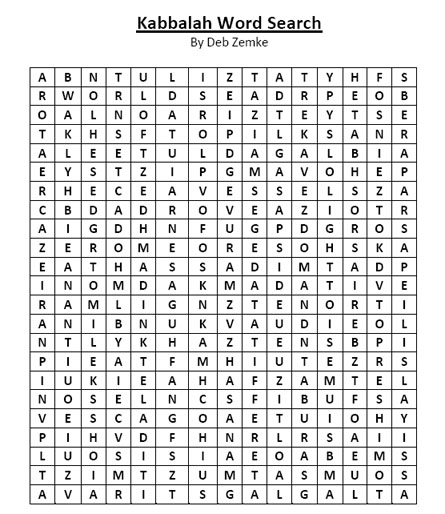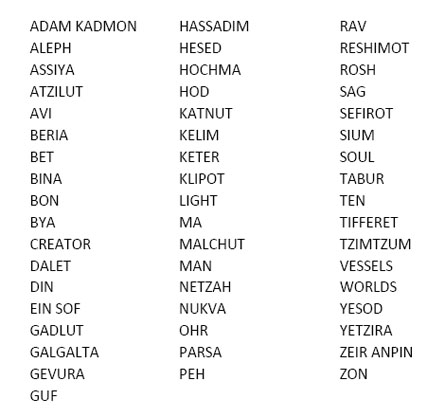 Click here to download the PDF version
2 Comments »
Shira
wrote @ December 18th, 2013 at 10:44 am
Are there anymore? This is a great way to memorize the words!
Fun educational entertainment. Good job. I enjoy a good word puzzle. Thank you for posting it.
Your comment
HTML-Tags:
<a href="" title=""> <abbr title=""> <acronym title=""> <b> <blockquote cite=""> <cite> <code> <del datetime=""> <em> <i> <q cite=""> <s> <strike> <strong>