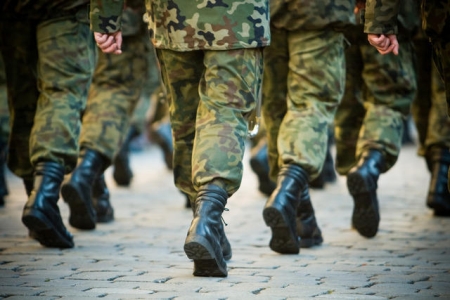 At this stage, fundamentalist regimes seem closer to actualizing integration because they unite society, leading people under their slogan, symbol, or flag. At a certain point along the way, they might appear more successful and more corresponding to integration, at least within their specific country. But afterwards they will start positioning themselves against everyone else, against the more global government. At that point they will naturally start crumbling.
Their destruction will evoke enormous changes, their inner reconstruction. As a result, every fundamentalist regime and society will come in conscious contact with its own people and with others. And because these regimes are egoistic—yet internally connected with their egos—on the one hand they'll appear to be working in companionship, seemingly in a form that matches Nature. But on the other hand, their bonding will be only to succeed in destroying others, which makes them opposite from Nature. For this reason we'll see them having short-lived success, where the bonding between them prevails, but eventually, we will see their ruin once their opposition from Nature manifests.
We should study these phenomena, but from the viewpoint of every part and everyone as a whole coming closer to global unity.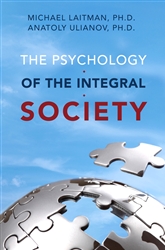 The above points were taken from the book The Psychology of the Integral Society by Dr. Michael Laitman and Dr. Anatoly Ulianov. Also available as eBook (PDF, Kindle & ePub formats).