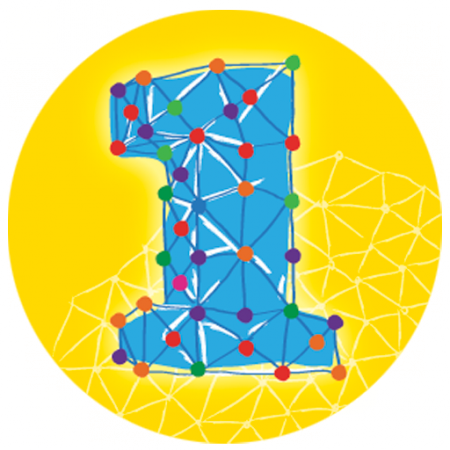 Dear Friends,
We are now making an exciting global music video for the new ONE Convention song, We are the People!, and in order to capture and promote the message of a happy and peaceful global connection among people.
We would like to get input from friends all around the world. Instead of shooting this music video by ourselves, we are opening this up to everyone around the world who is concerned about the world's situation and wants to bring about a better world, so get ready to shoot!
Instructions – How to Participate in this Global Music Video:
Mark the clips you are going to shoot. It would be best if you could shoot a few of the shots yourself, or with your group.
Each shot should be no shorter than 10 seconds and no longer than 15 seconds.
Make sure there is good light (beware of intense direct sunlight and indoor environments in the afternoon and evening).
Put the camera on a tripod or a steady surface and shoot the scene.
If you have a good confident camera person feel free to move around, shoot several shots of the same scene, etc.
In the repeating chorus (2 and 3) please come up with ideas of your own to shoot and send 🙂
Please shoot on an HD camera or use your phone with the highest resolution possible.

Make it fun, exaggerated, creative, dramatic and from the heart!
Due Date:
July 20, 2014.
However, of course, the sooner the better!
Send To:
Together as ONE!
The ONE Convention Team