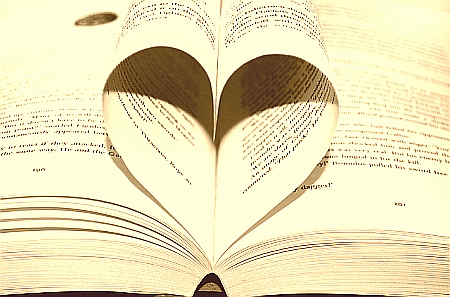 The Story Behind the Writing of the Book of Zohar
The story of The Book of Zohar begins some 1,800 years ago in a tiny, dimly lit cave in Peki'in, in the Western Galilee, Israel, where Rashbi and his son, Rabbi Elazar, hid from the Roman emperor. For thirteen years they prepared themselves for the writing of the book that would change the face of history.
The years passed and Rabbi Shimon and his son completed the correction that they had to complete and came out of the cave. Eight other Kabbalists joined Rabbi Shimon and his son and together they studied and wrote The Book of Zohar.
Among Rashbi's students was Rabbi Aba, a Kabbalist with a special gift. He was the only one who knew how to write the words of his teacher in such a way that they would be both revealed and concealed. The Book of Zohar refers to that gift as "Disclosing in secret."