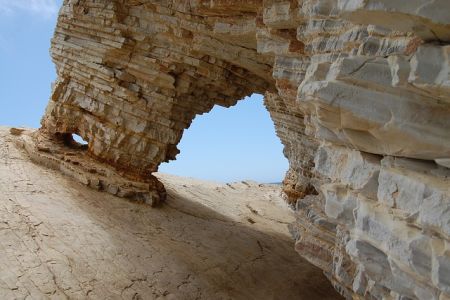 Passing the First Stage of Spiritual Development
In order for us to reach this goal of creation, there are two successive stages in a person's path. The first entails suffering and ordeals until a person frees self from egoism. But once we have passed that first stage and gotten rid of all personal desires, once we are able to direct all thought to the Creator, then we may begin a new life, one full of spiritual joy and eternal tranquility, as originally conceived by the Will of the Creator at the beginning of creation.
Kabbalah Can Free You from Selfishness
We need not follow a path of complete self-denial to the extent of being satisfied with a slice of bread, a sip of water and a rest on bare earth as if to accustom our bodies to renouncing egoism. Instead of forcibly suppressing our physical desires, we have been given Kabbalah, the Light of Kabbalah, which can help each of us get rid of egoism, the root of all misfortune.