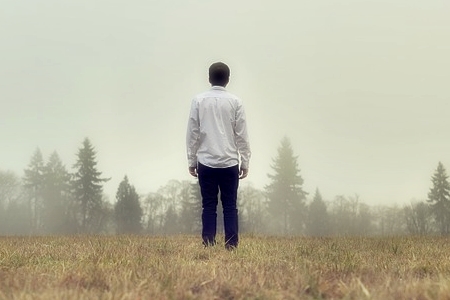 A Screen that Rejects the Creator's Light
All the words of Kabbalah and all the advice it provides are concerned with only one issue: how we can reach the Creator and unite with Him. All our deficiencies stem from our inability to sense the greatness of the Creator. Having just begun to aspire to come closer to Him, we already want to experience Him in our senses.
But this is impossible until we have a screen (masach) that refuses the Light of the Creator. This exists as long as we do not have vessels of bestowal. And as long as we do not have these qualities of bestowal, we are only able to have a feeling of the Creator from afar, which is called "Surrounding Light," which can shine from afar on who is still distant in qualities from those of the Creator.