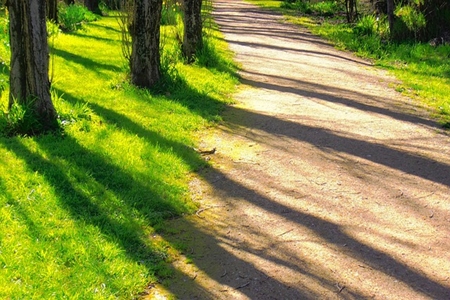 An Opportunity Given from Above
The desirable path of spiritual ascent is the path of Kabbalah. The path of suffering awaits us only if there is no other way to prompt us to reach perfection. The path of Kabbalah is an opportunity given from Above to each of us to create in ourselves the desires necessary for spiritual growth, demonstrating through spiritual ascents and declines that the spiritual Light is pleasure and its absence is suffering.
In this way, we begin to desire the Light and spiritual ascent and the perception of the Creator. Without first receiving the Upper Spiritual Light and then having it taken away, we cannot feel a desire for the Light.