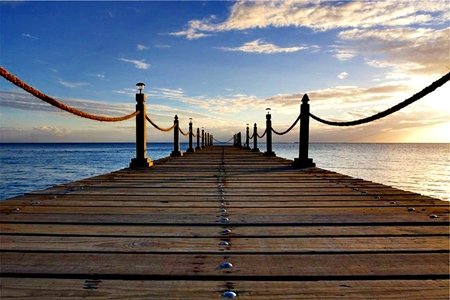 The Fantastic Journey of Your Soul
Kabbalah describes all the preceding states of creation, beginning from the state of the existence of only the Creator, to His creation of a general soul—a spiritual being. It then follows the gradual descent of the spiritual worlds from the highest to the lowest level, to the last state of the lowest spiritual realm.
Kabbalah does not describe all the following stages (how an individual of our world apprehends the lowest level of the spiritual realm, and then one's further ascent from the bottom to the top, to one's ultimate goal—the return to the original point of creation). This is because the ascent follows the same laws and levels as the descent of the soul, and everyone who seeks to understand must independently experience every stage of spiritual birth, up to the final spiritual level of completion.