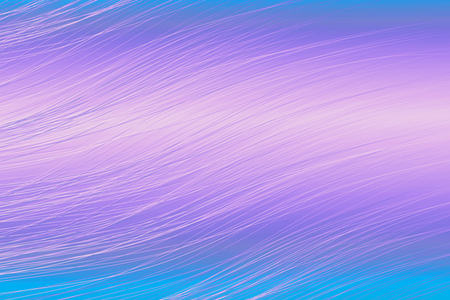 The Spiritual Process: Contractions and Expansions
The program of creation descends into our world from above downward; the highest level begets the lower one, all the way to our world, where it is born in an individual of our world at a particular moment during one of the individual's lives. From that moment the process reverses and forces one to grow spiritually, until one reaches the highest level.
Our task is merely to study the levels of spiritual descent from above to below, and to gain the understanding of how to conduct ourselves in our own ascent from below to above. The seemingly unnatural feeling of love towards others like us that the Creator demands of us (not those "close" to us, but those like us, because those close to us are already dearly loved), makes us feel an internal contraction of the "self," just like any other altruistic feeling or any other denial of egoism will do.