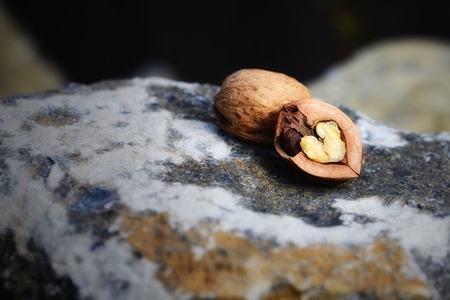 Shortening the Path for Self-Correction
There are two opposite forces acting upon us: the altruistic force, which professes that living the Will of the Creator should be the ultimate purpose in this world, and that all should be for His sake; and the egoistic force, which maintains that everything in this world is created for human beings and because of them.
Although, in all cases, the higher altruistic force prevails, there exists the long path of suffering. However, there is also a short path, known as the path of Kabbalah.