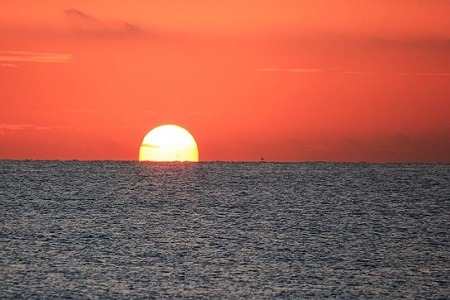 The Way to Approach the Creator
A correct (effective) way to address the Creator is composed of two stages. First, one must understand that the Creator is absolutely kind to all beings, without exception, and all His actions are benevolent, irrespective of how unpleasant they may appear.
Therefore, the Creator sends us only what is best for us, and fills us with all that is most necessary.