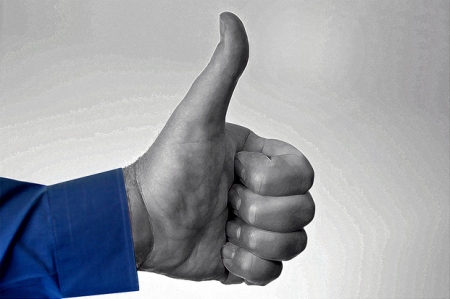 Ask the Kabbalist, Episode 20, with Dr. Michael Laitman
In this episode, Dr. Michael Laitman answers the following questions:
Does Facebook bring us closer to our spiritual connection? What is the role of virtual connection within human evolution?
How can parents protect children from the world?
Got a question you want Kabbalah's answer on?
Get it answered live and win prizes at our Q&A Celebration…
Go Here to Ask Your Question »
Image: Owen W. Brown, "FACEBOOK LIKE."