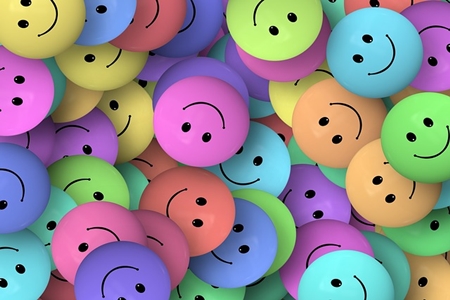 I hope you're getting excited about the Q&A Celebration tomorrow night, because I sure am!
It's always a great pleasure being able to share this limitless wisdom with such great people from around the world who share life's deepest questions.
Your questions are proof that there are a lot of people around the world, right now, looking beyond all the past paradigms, feeling that there is something peculiarly different about living in today's world than any other time.
This is where the wisdom of Kabbalah starts making its appearance:
Both The Book of Zohar and Baal HaSulam (Kabbalist Yehuda Ashlag) spoke of our era as the one when the desire to discover life's meaning would start surfacing in more people than ever before.
Exactly this is why we are running this Q&A Celebration – to give you Kabbalah's unique answers to your deepest questions.
So here's your invitation to the Q&A Celebration once again…
—–
WHEN? Tuesday, 5 January, 2016 9:00 PM EST (U.S.) Start
WHERE? kabbalah.info/live
WHAT? Live video Q&A event where you ask questions, get answers & win prizes
—–
See you tomorrow night! Mark Your friend at the Bnei Baruch Kabbalah Education & Research Institute