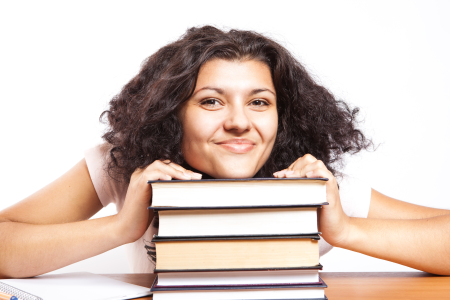 Once you have recognized that burning question within you that demands you seek answers, you must also have an initial desire for the Creator. If it's there, you need nothing more!
If you have been endowed with such a desire, the whole process is in your hands from that moment on, because all the forces you need are already in your soul.
All it takes is to develop them, and that's your work. It is in your power to do so because your unique body was created specifically to allow you to attain the purpose of creation.
Therefore, no one can say that they were incapable, that circumstances prevented them from attaining the goal for which they were born in this world.