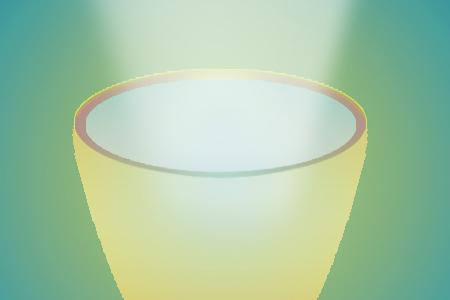 We cannot live without pleasure. After all, our very essence is the will to receive delight and pleasure, and the purpose of creation is the attainment of perfect pleasure.
There's nothing wrong with the pleasure itself; we must correct its objective, not the desire itself.
So what do I do with my desires? I want a big, beautiful house; though a small one will do just fine. I want a new car, though the old one still runs. As for my job, I'm still interested in one that bears more responsibility. Do I have to clear out these desires in order to make room for more study?