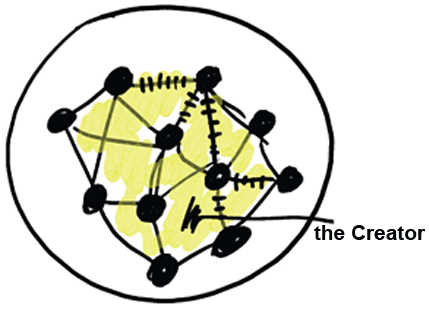 Question: How rare is it that one achieves spirituality?
Dr. Michael Laitman: In our world today, it is not rare. It is available for anyone. There were times, up until our time, when one out of a thousand who wanted it could attain it. Today, anyone not only can, but must, attain it. Look at the pressures and at what is now surfacing in order to push people to connect and discover the upper world, so that people will shift to a higher level and live in an altogether different place than where they currently are.
The general crisis is pushing from behind, and the light that reforms and the group, i.e. the big group that is already emerging worldwide, and is ready to absorb into itself and progress. Everything is there.
What we are now discovering is the wisdom of connection, the method of correction—the general method of correction and how everyday this explanation becomes more approachable, easier, reasonable in the eyes of the general public. Look at the kind of help we are getting from above both in terms of understanding the method and in relation to the world—how the world is becoming immersed in this whirlpool.
This Q&A is based on the Special Q&A Session with Dr. Michael Laitman in Preparation for the ONE Convention, which took place on Sunday, June 16. Watch the whole video & stay up-to-date with ONE Convention preparation materials here »