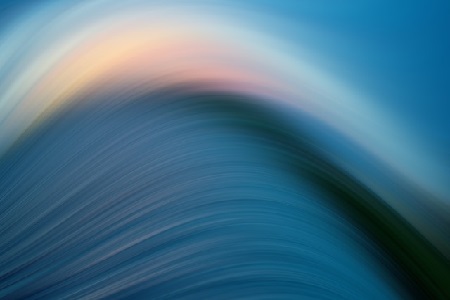 The Difficulty Associated with Studying Kabbalah
The way of Kabbalah is a long, difficult period of reevaluating one's goals in life, of reassessing the self, clearly defining the direction of one's desires, truthfully assessing the motivating forces of one's actions, attempting to overcome the desires of the body and the demands of reason, as well as completely grasping the power of one's egoism.
The way of Kabbalah is, at the same time, a hard, prolonged period of suffering to search to satisfy one's desires; it is a period of disappointment that one is unable to find a genuine "focus" of one's aspirations; it is the time of realizing that the only escape from the ultimate source of suffering (egoism) is the shift to altruistic thoughts, which will exclude any thoughts about the self, and will gradually lead to thoughts about the Creator. The latter will, in turn, bring about such pleasant feelings of serenity that one will not want to think about anything else.