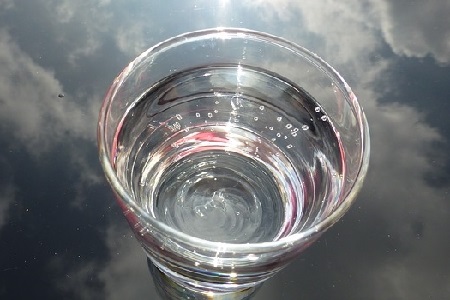 Motivated by the Desire for Pleasure
The only thing that we are comprised of is our desire to be pleased.
All our physical and mental potential, all our capabilities, and all our progress are for the sole purpose of letting us receive pleasure from various objects, which we continue to invent, find, and consider necessary, fashionable, or acceptable. This is done for the sole objective of being able to constantly receive pleasure.