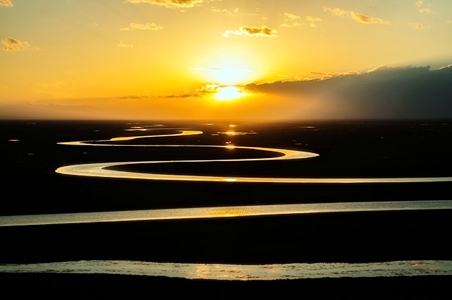 In Pursuit of the Creator's Revelation
When we are still at the beginning of the path, we neither sense nor understand the Creator. After making a number of unsuccessful attempts to advance towards Him, it suddenly appears to us that while we want to draw close to the Creator, He disregards us.
In response, instead of increasing our yearning to the degree required to attach ourselves to the Creator, we begin in our hearts to blame Him for ignoring us. We become angry and completely forget that the Creator wants us, to exactly the same extent, and for this reason gave us such yearnings toward Him.
As long as we lack complete faith in the oneness of the Creator, we will inevitably repeat our mistakes time after time, until the Creator makes us realize that all of our desire for Him comes from the Creator Himself, and that He will accept all the efforts we require, and will help us by revealing Himself to us by showing us the full true picture of the worlds and of Himself.