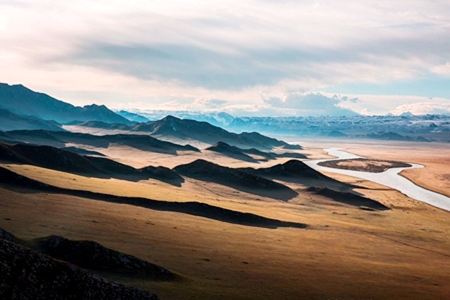 Matching the Creator's Intentions and Actions
In spiritual sensations, there is no self-deception, such as a pretense that a righteous person does not want to receive pleasure for one's own sake. In earning levels of righteousness, one will, with the help of the Creator who replaces our egoistic nature with an altruistic one, truly refuse all egoistic pleasure and aspire only to benefit the Creator.
But when a righteous person realizes that the Creator receives pleasure only when His creations are delighted by the pleasures emanating from Him, pleasures that are not belittled or destroyed, that person is once again forced to turn to egoism. This time, however, there is a different goal: to experience pleasure for the sake of the Creator.