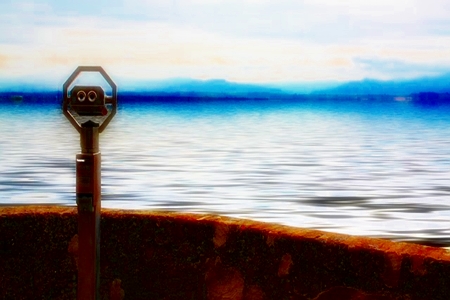 The Unfolding Stages of Spiritual Perception
Faith above reason allows us to perceive our greatest enemy (the one who stands in our way of attaining goodness) precisely by reason. We can sense and perceive evil only to the degree that we believe in spiritual pleasure above reason. Objectively, there is nothing else but the Creator, but this realization occurs on the highest level of Kabbalistic perception.
Until that time, however, we perceive ourselves in this world as well. In the process of gaining perception, we come to understand what is: (1) the Creator (2) the First creation (3) creations (4) the pleasure that the Creator wishes to bestow upon His creations.