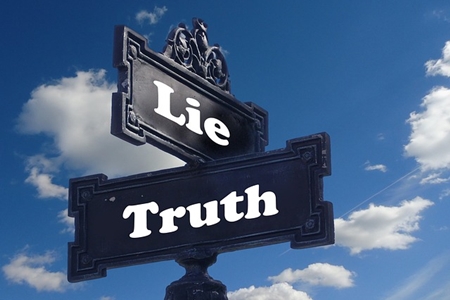 Accounting for Our Purpose in Life
(For example,) In ordinary life, if we own a business, we systematically assess the outcome of our work and our profits. If we see that our expenses and efforts are not justified, that is, the profit is less than the investment, then we close down the business and open a new one, because the anticipated profit stands before our eyes.
Under no circumstance do we deceive ourselves, but clearly assess our benefits in the form of money, honors, fame, tranquility and so on—in whichever form we want our profit to be.
One might ask, why don't we sum up the general outcome of our lives, for instance, once a year, and consider for what purpose did we live and spend the year? Yet, if we deal even slightly with our spiritual development, then why do we need to ask ourselves about every single moment?