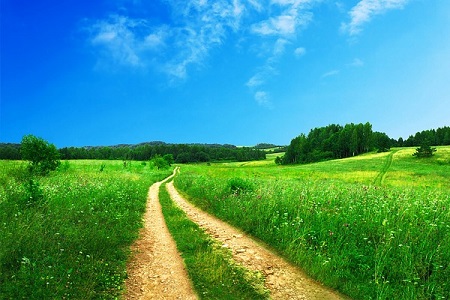 The Arguments Against Your Spiritual Advancement
Spiritual work consists of striving to bring pleasure to the Creator.
All our work begins precisely when our body (desire to receive) opposes the work, which is without any self-benefit. This is because it (the body, egoism) does not understand the implications of altruistic work, and does not feel any reward in it.
Great efforts are required from us to withstand the justifiable (in principle) complaints of the body. For a long time, we torture ourselves in an effort to gain some understanding of the spiritual.
What do we receive in return? Do you know anyone who has excelled in this task? Is it possible that the Creator wants us to suffer in this manner? What have you achieved? In your present state of health, can you abuse yourself as you are doing? Think of yourself, your family, your growing children.