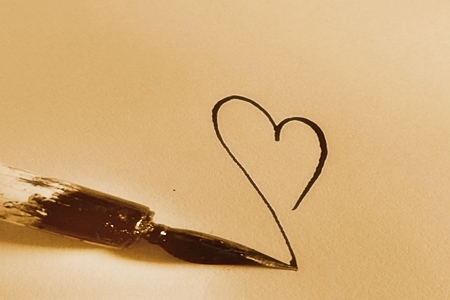 Undergoing a Test of Your Intentions
As human beings, our initial spiritual state is egoism. One who begins to strive for closeness with the Creator is known as "a righteous person of the peoples of the world." How can one verify if one is, in fact, already at this level? Since Man possesses only egoistic desires, everything that is missing from the gratification of the ego is perceived to have been taken away, as if what was desired had been possessed, and then stolen from the individual.
We have this feeling because of our spiritual "past": on previous spiritual levels, our souls were completely filled with good, but with our spiritual descent into this world, all of it was lost. Therefore, the moment we feel a desire for something, it is equivalent to being filled with complaints towards the Creator about what was taken away, or was never given—that for which one longs.