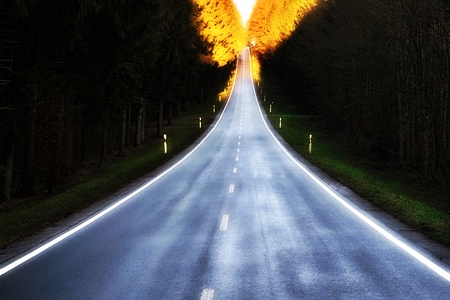 Assessing Progress Along the Spiritual Path
Our path is to lead us to a gradual alteration of our qualities until they are exactly like those of the Creator. The only quality of the Creator that defines His Essence is the complete absence of any trace of egoism.
This is followed by the lack of any thought about oneself, or one's condition and power—a lack of all that comprises the essence of our thoughts and our aspirations. But since we exist in this world in a specific outer covering, we must care for the bare essentials to maintain this casing. This is not considered to be a sign of egoism.