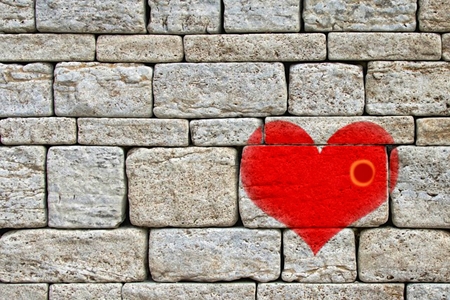 A Point in a Person's Heart
All the desires of an individual are as if lodged in the heart, because they are felt there in a physiological form. Therefore, our hearts are considered representative of all of the desires of the body, and of our essence. The changes in one's heart's desires reveal the changes in one's personality.
From our birth, that is, from the time we appeared in this world, our hearts are occupied only with worries of the body; and only the desires of the body concern it. The heart is filled only with the desires of the body, and from them it lives.
But deep inside the heart, in the depth of all the desires, is a point that is hidden behind all the petty and temporary desires and is not perceived by us. It is the need for spiritual sensation. This point is a part of the Creator Himself.