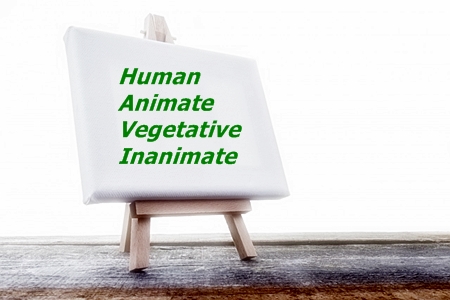 Are You On the Inanimate Level of Spirituality?
The lowest level on the scale of the spiritual resembles the inanimate part of nature, similar to bodies in space, or minerals, and so on. This inanimate level is also called "not alive."
The inanimate level in the spiritual (or someone who is found there) is not capable of acting in an independent fashion. Nor can it reveal characteristics of its own, since the desire to have pleasure within it is so small that it is defined as merely guarding its characteristics and not furthering their development.