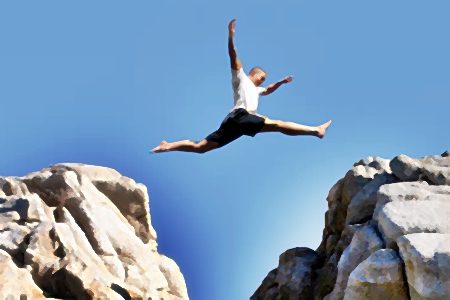 Drawn by an Opposite State to Spirituality
The Creator's goal is to bring us to the state of likeness to his own state. This goal is imperative for each of us and for humanity in general, whether we want it or not. We cannot possibly desire this goal simply because we can only perceive all pleasures, and find redemption from all suffering, by unifying with the Creator.
The suffering is sent by the Creator Himself to push us forward, to force us to change our environments, habits, actions and outlook, since we are instinctively ready to free ourselves from suffering. Furthermore, we cannot experience pleasure without first experiencing suffering, just as there can be no answer if there were no question; no satiation if there were no hunger.