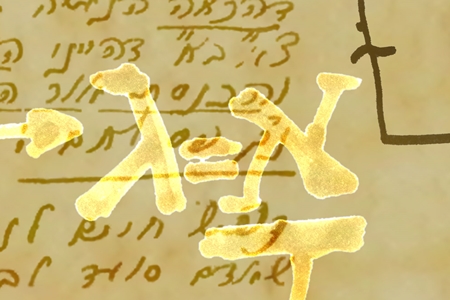 Sincerely Desiring the Creator
It is impossible to force oneself to benefit the Creator in the same way as the Creator benefits us, because such inclinations are not found in human beings.
Nevertheless, we should be clear about "to whom" we must aspire. When we seek the truth behind our desire to approach the Creator, we should keep in mind that, when we sincerely desire the Creator, all other thoughts and desires disappear, just as the light of a candle is overwhelmed by the light of a torch.