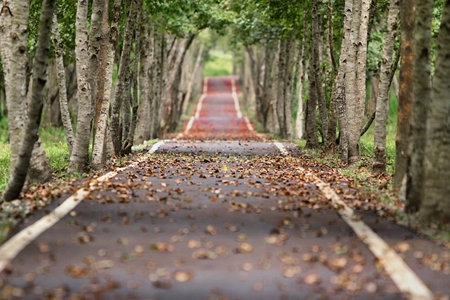 Feelings of Suffering along the Path
The Creator does not reveal Himself immediately and all at once; this is so that a person will develop a complete and correct desire for His Revelation. This is precisely the reason that the Creator conceals Himself, in order that a person will develop a feeling of urgent necessity for the Creator. When one decides to advance toward the Creator, instead of feeling fulfillment from this choice and an enjoyment of the process of spiritual attainment, one plunges into circumstances full of suffering.
This occurs specifically to prompt us to cultivate faith in the Creator's kindness above our own feelings and thoughts. Regardless of the suffering that suddenly descends upon us, we must overcome our thoughts about this suffering through internal exertion and force ourselves to think of the goal of creation. We should also consider our part in the scheme of things, even though neither the mind nor the heart are inclined to think of these issues.