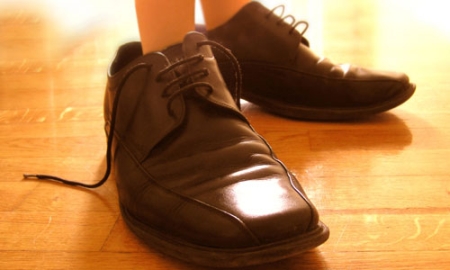 Children today seem strange and eccentric because they are born with preexisting rudiments of the next social state of the world, one that is global and integral.
While this new global integral reality might seem strange to adults today, to children it is completely natural and even desirable.
It is not children who have a problem, it is the parents and teachers who are trying to implement a new method of connection among people, a method offered to them by nature. The adults are still in a transition phase, while the children are already ripe for it.
We are in the midst of a transition from an egoistic, proprietary, individual level – where the relationships between us are self-serving – to an altruistic, integral, and global level, where everyone must be interconnected.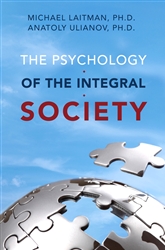 The above points were taken from the book The Psychology of the Integral Society by Dr. Michael Laitman and Dr. Anatoly Ulianov.