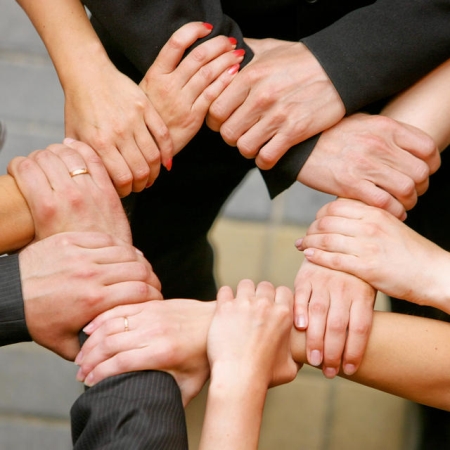 Dr. Anatoly Ulianov: My generation was raised to believe that if you don't like something or can't do something, you have to try harder and eventually you will achieve. But what you're describing sounds quite different. So do I have to make efforts or should I stop and look around to see where I am and what I should do next?
Dr. Michael Laitman: Most of our actions lead to opposite results, so we shouldn't keep trying, thus causing more damage. First, we must discern whether or not we are in harmony with Nature. That is, to what extent does Nature support our plans and actions? Then we have to ask ourselves: "What is required of us?"
We develop under the influence of the inner drives that Nature instills in us, which we just realize. Wouldn't it be better to first discover what plans are inherent in our natural development, and then build ourselves according to them?
Nature can develop us mercifully or harshly, depending on how we position ourselves. This favorable positioning is our first task.
Dr. Ulianov: In many of the games we know, besides the players there is an objective character, a referee. If we are talking about integral, global games, is there a referee there, someone who acts more objectively than us?
Dr. Laitman: It would be nice if this was an assembly of researchers, serious scientists, sociologists, political scientists, and economists who would work together. That's because we constitute one, single system in which everything is interconnected. We understand that decisions cannot be made by force. I think that today it is clear to everyone. Notions of power structures that can single-handedly decide, govern, and execute, are falling apart. Therefore, there has to be a referee, a serious research group that offers its decisions and solutions after observing what is happening, and which can truly compare society with Nature, discern the mistakes, and provide evaluations, making our subsequent actions more correct.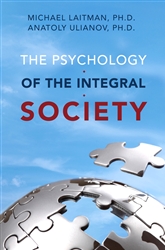 The above points were taken from the book The Psychology of the Integral Society by Dr. Michael Laitman and Dr. Anatoly Ulianov. Also available as eBook (PDF, Kindle & ePub formats).