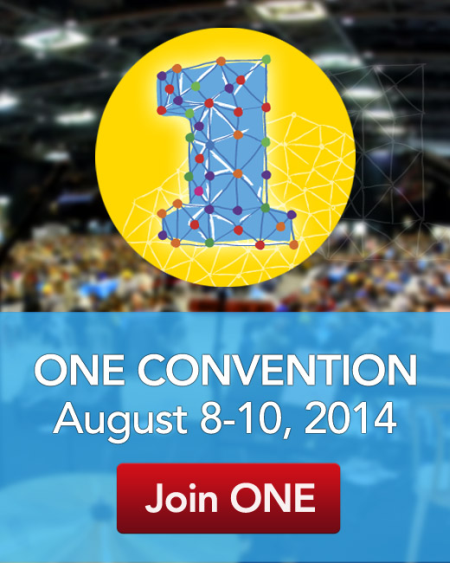 We're happy to inform you that preparations are now in full swing toward the upcoming North America ONE Kabbalah Convention.
You're invited to take part in this most important spiritual event taking place in North America in 2014!
Where? DoubleTree Hotel in Somerset, New Jersey
What? 3 days that'll cover your whole life from one extreme to the other, including lessons & workshops with Dr. Michael Laitman, activities, cultural events, meals & much more!
100s of friends from all around the world will be taking part in this intensive 3 day event.
For 10 years running, the North America ONE Kabbalah Convention hosted by the Bnei Baruch Kabbalah Education & Research Institute has established itself as one of the world's most culturally diverse gatherings for spiritual growth –a 3-day celebration of human unity and deeply transforming personal experiences.
Start the North America ONE Kabbalah Convention 2014 from this very moment in order to come prepared with the correct approach to the mutual study and connection, find ways to prepare and get a volunteer role in preparing for the convention and/or at the convention itself.
What are you waiting for? Don't miss out your chance to register early in order to best organize your time, travel and accommodation, and come well prepared for this year's greatest spiritual event in North America!
Go Here for ONE Convention Information & Registration »
Together as ONE!
The North America ONE Kabbalah Convention Team