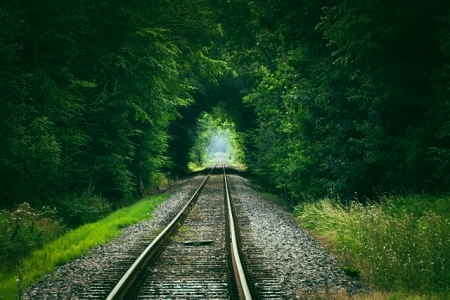 Egoism Stands in the Way of Our Spiritual Advancement
We can only enter the spiritual world, the dimension of altruistic bestowal and love if we get rid of our inherent egoism. But in order to get rid of our we have to become sick of it, we have to start hating it.
The Creator purposely placed our world, with all its misery, between Himself and us. He did this to help us realize that we must get rid of egoism, since it is the cause of all our suffering. To remove suffering and to sense the Creator, the Source of all pleasure, is only possible if we sincerely desire to rid ourselves of all egoism.